Portraiture....
Welcome to our unique portrait service. What we offer is that you book a free sitting with us at our studio here in West Bridgford Nottingham, we will then discuss your requirements to see if you have any set ideas as to what you have in mind, don't worry if you have none we have plenty! Then one our photographers will put you totally at ease before trying several different posses.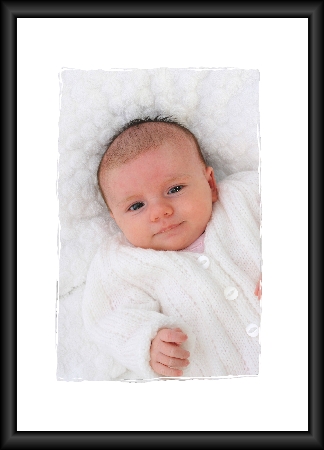 If your portrait is early enough we will have your proofs ready for you to view and take home the very same day or upload into our secure password protected online galleries and even include free car parking at the door! No Hassles, No pressure selling and No presentations to sit through We don't think we could make it any easier but if were wrong please tell us!
With fully finished individual prints from just £9.99 and just a minimum order of just £50.00 (paid as a deposit at the time of the sitting) we have the perfect service to offer you the client a way to have truly affordable perfect prints for your home or office.
Compare our quality, prices and service to our competitors we guarantee you will be more than surprised!
There are literally hundreds of ways to finish your prints including the latest Frames, Block Boards, Canvas wraps or even etched inside glass and we welcome your suggestions should you have seen something elsewhere you like. We will work with you to get you a totally unique package of prints you will be proud to hang in your home and show your friends and relatives.