Restoration and Alteration Services
Did you realize those old photographs and negatives can usually be restored to a condition that can sometimes outshine the original, what a great gift idea to find some old and treasured memory and have it enhanced in a way that it will look like it was taken just yesterday! We can also remove people realistically...
Before After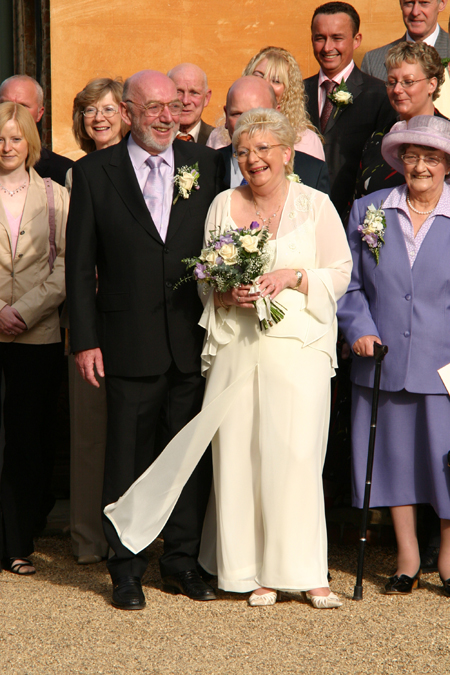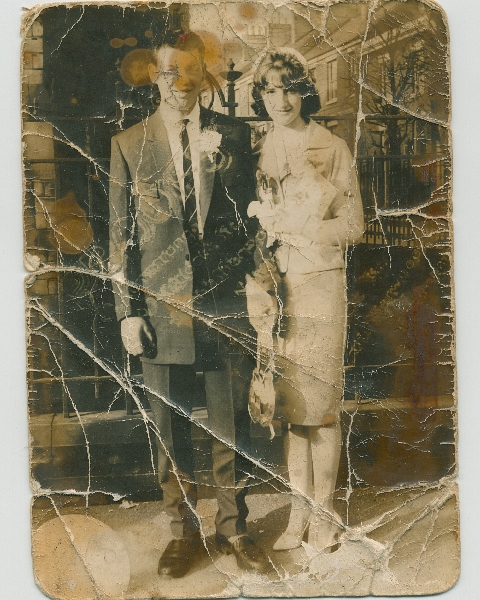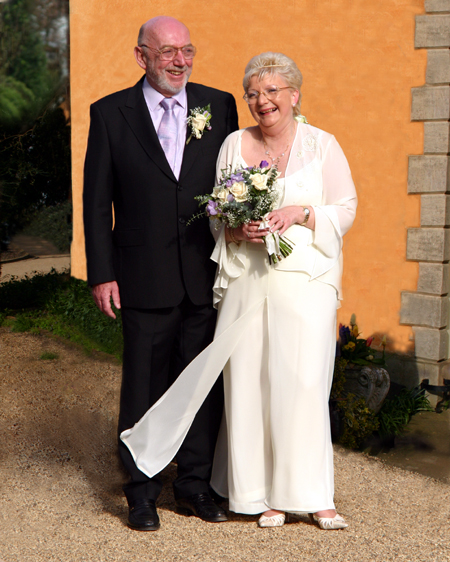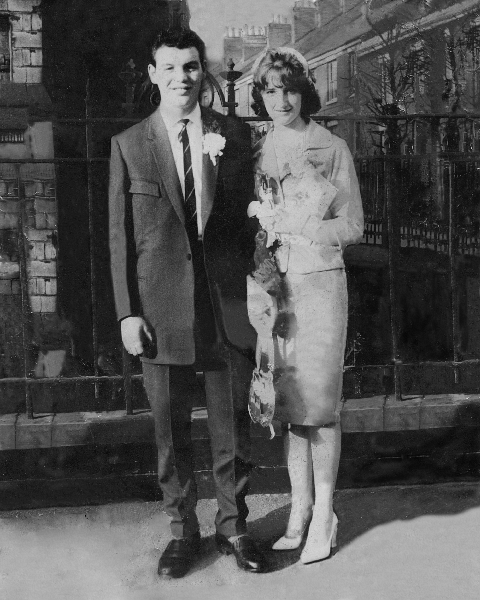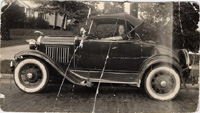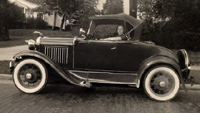 We can now offer a totally new service to our customers. Take an old and damaged print even black and white and return it to its former glory and even add full glorious colour.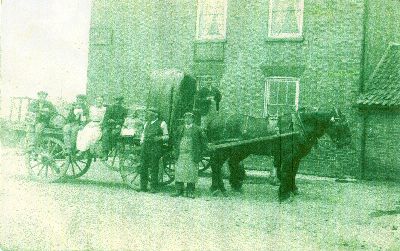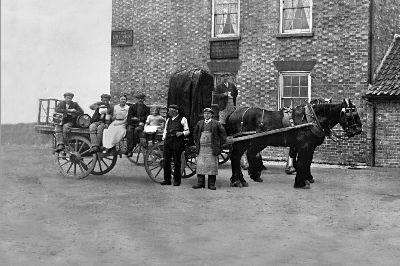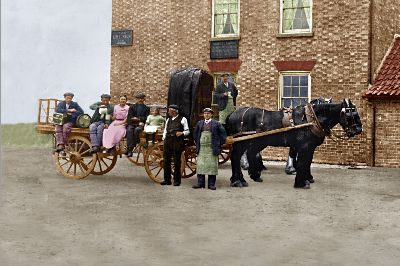 Here is the original damaged print.. In this case supplied on just a piece of plain paper!

First we restored it to its former Black & White glory.. Then took it a stage further, and added full glorious colour... A process always thought impossible, or was hand coloured.

This works just as well with a team photograph as it does with a single person. Most photographs can be restored this way, please ask!
Why not call us right now on 0115 9455474 for a quote or just to ask if what you have in mind is possible, you might be pleasantly surprised to find it is and at a price you can afford. This is a truly unique gift idea.
Or if you prefer and are able just e-mail us your print with a few details of what you have in mind for a full and firm quotation, no catch!